BB Partnership Ltd was set up in 1991 and has grown in size and diversity to become an experienced and forward-thinking architectural practice with a broad spectrum of clients.
The practice offers a comprehensive architectural service, providing a unique, individual approach to each project; with thoughtful and responsive solutions to suit the clients' requirements. They will discuss and develop a brief, establish project objectives and work closely with their clients to achieve a creative, tailor-made solution that fulfils their clients requirements.

Over a number of years, they have established a reputation for providing an exceptional service and for delivering a wide range of high-quality projects including a number of shared-living schemes which we can see below. 
The Sailmaker, Commercial Road, London Borough of Tower Hamlets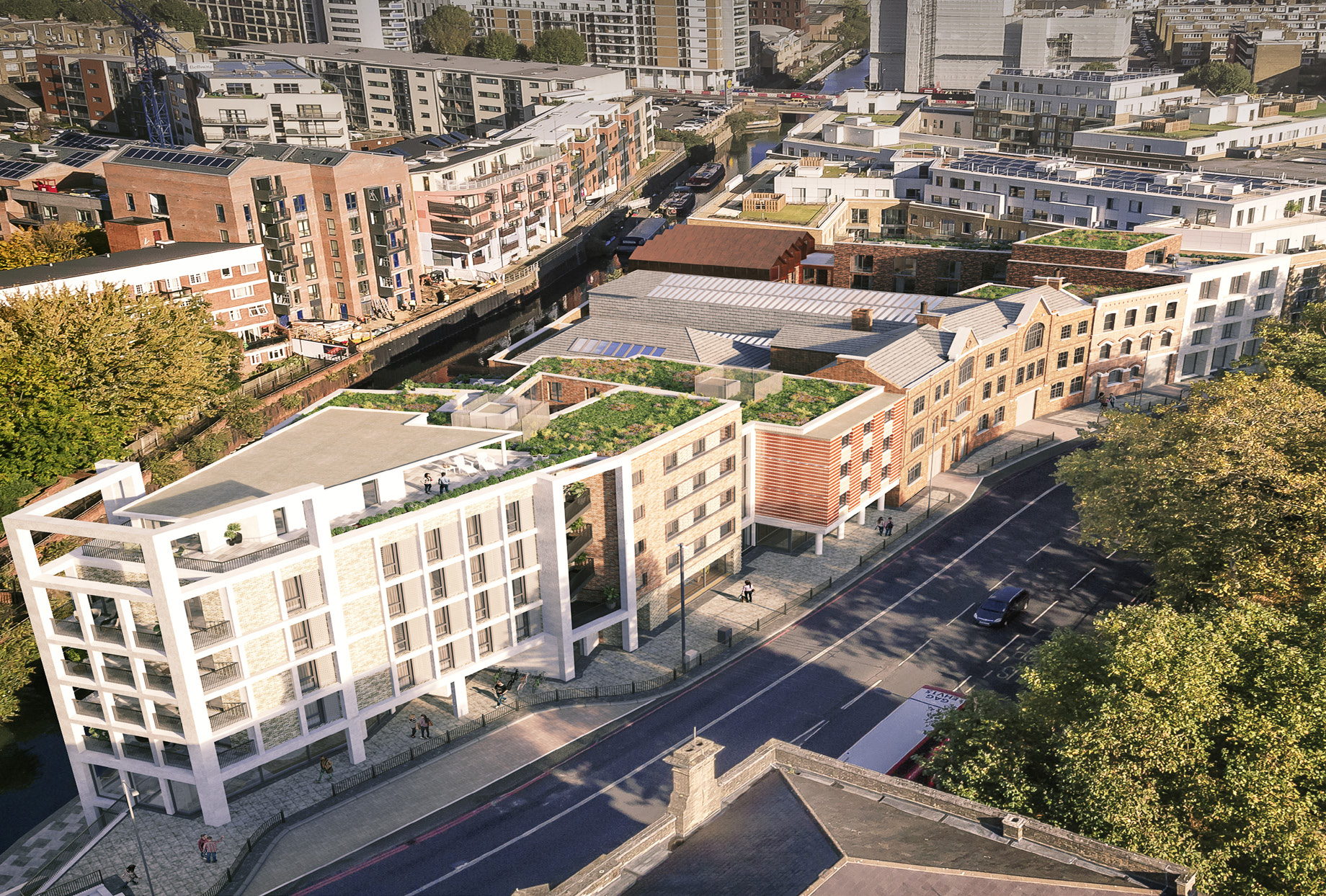 The Sailmaker comprises of 136 single bed shared-living flats alongside co-working spaces, external amenity and communal spaces. 
Cricklewood Broadway, London Borough of Brent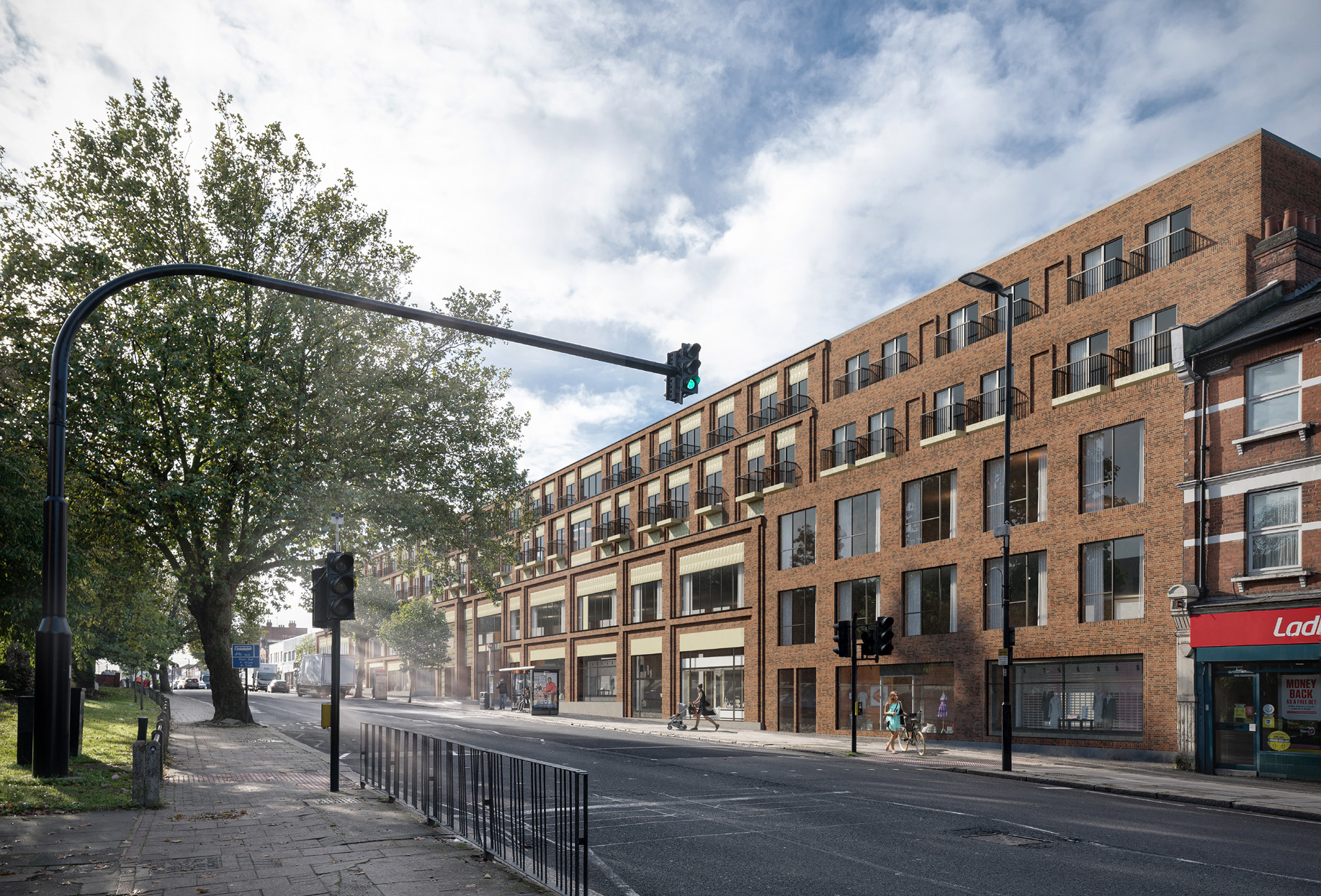 Granted permission in 2021, the scheme comprises 238 shared-living flats, a gym, cinema, concierge, external amenity area and lounges for residents to relax and socialise. 

Return to explore